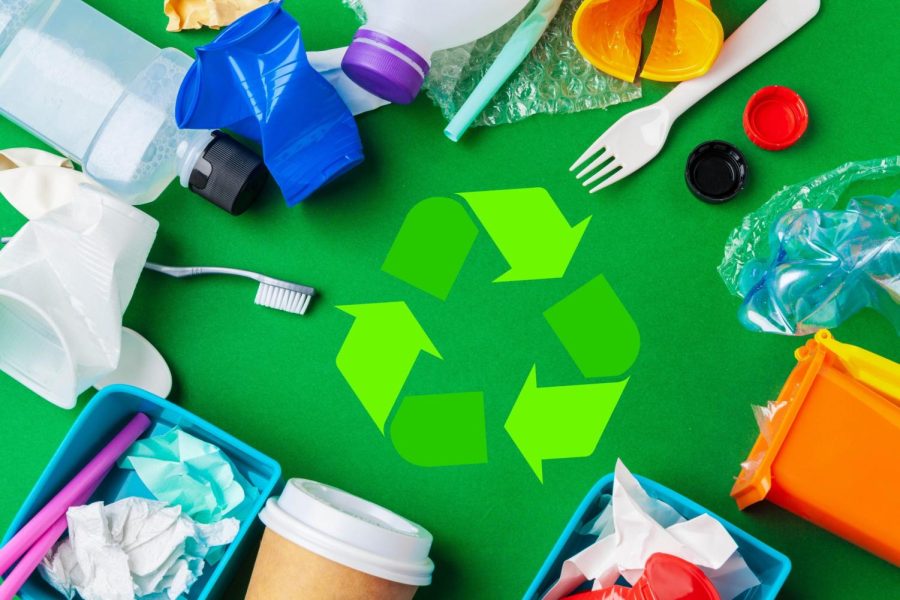 Donna Johnson and the Student Council plan on starting a new recycling program at the school. There are only regular trash bins in every classroom, and they are trying to add a recycling bin.  "We are hoping to put recycling...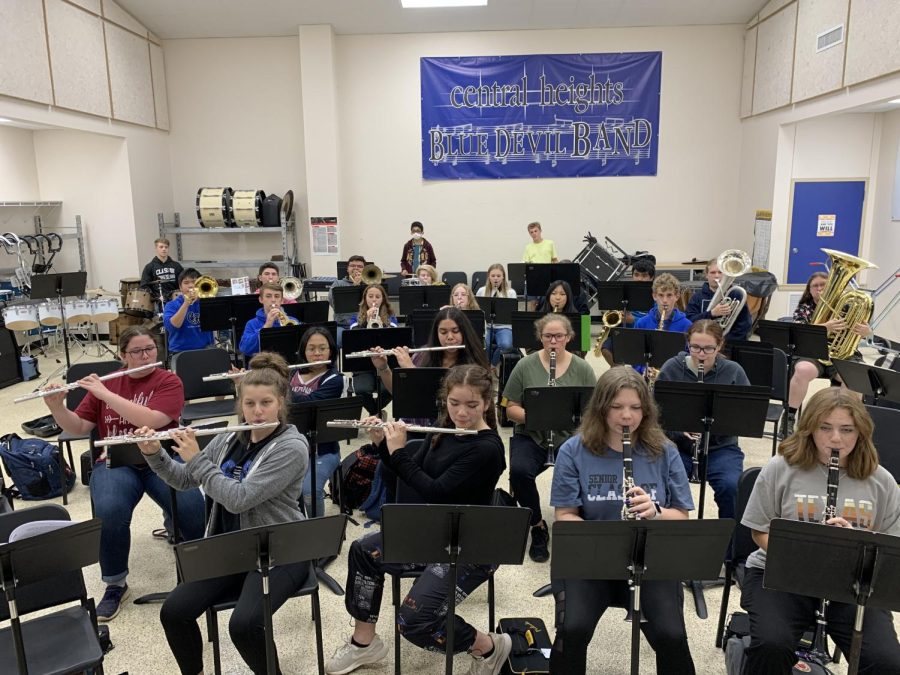 Band may seem like just another extracurricular to most, but to the lucky few who get to experience it first hand, it is a place to learn and grow as a musician. Band director...
Are you an early bird or a night owl?
Night Owl (55%, 6 Votes)
I am a human not an avian creature of any kind. (36%, 4 Votes)
Early Brid (9%, 1 Votes)
Total Voters: 11

Loading ...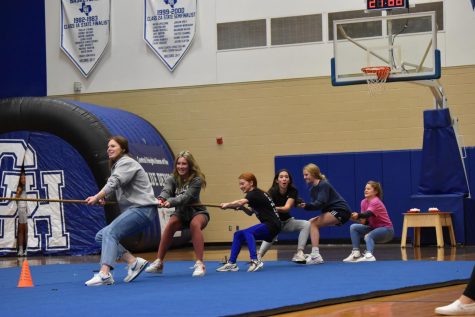 November 30, 2021
The CHHS cheer program hosted a pep rally on Tuesday,...
October 4, 2021
A new idea was introduced to Donna Johnson earlier...