Students upset about current CH dress code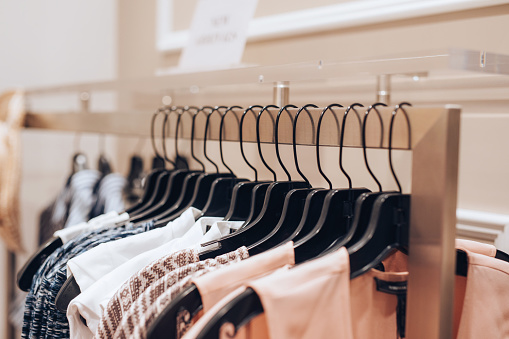 Central Heights did not even make a full week of class without a school-wide scandal. Students have been in an uproar over the dress code policies. The trouble started when a large group of students was dress-coded on the first and second days of school. Although they were dress-coded, they did not change their attire. The refusal to abide by the dress code is what ultimately caused this problem to become a larger-scale issue. 
Originally, ISS was supposed to be assigned after only one warning; however, Jonathan Vick said he has been lenient and will actually allow multiple chances. Although Vick believes the dress code rules are important, he believes it is equally important to be present in class.
This issue has had a large amount of backlash on social media, as well as within the school. People are concerned that the administration is being too strict on what students are wearing rather than ensuring they are getting proper education or taking care of other more serious issues. Vick states that Central Heights has very good students, so our small problems, such as dress code, tend to stand out more. 
The largest argument within the student population is that the dress code is outdated and unreasonable. Vick and Brittany Castledine have the opportunity to change or update the dress code every year. Their updates get reviewed, and David Russel gets the final say on whether or not there should be an addition or subtraction to the dress code.