WiFi restrictions to improve classroom connections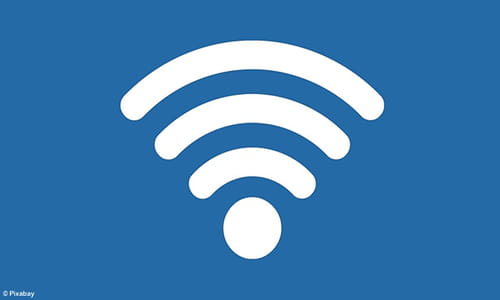 The school district sent out a text on Dec. 8 at 10:45 a.m. explaining the new Wireless Network Policy. Principal Jonathan Vick answered many of the questions that students are wondering about. 
"Right now our WiFi is not meeting the requirements we have to run all of our technology," Vick said. "We are trying to free up bandwidth for testing online and students working on schoolwork."
Many students are stressed about their dual credit classes and how they will be able to work on them at school. Some are wondering if their computer will still connect to the WiFi.
"This is a great question that I do not have the answer to," Vick said.
The school will have more WiFi for Chromebooks and for the staff. The students and their phones are using too much WiFi and are slowing everything down. 
"This is honestly something that has been in the works for years," Vick said. "We're in a contract with AT&T right now and new fiber optic cables are being put in right now."
The new restrictions were just announced yesterday, but they will be in effect very soon. Many students are wondering when exactly the WiFi will be restricted.                                     
"It will be in effect the day we come back from Christmas break," Vick said. "That will be January 4th for y'all."
The service at the school is very slow and many students use the WiFi for their phones to work. Many individuals are worried about getting in contact with their parents. 
"The office has a phone," Vick said. "The student's data plan will not be altered." 
Rules and regulations at Central Heights do not last very long, and students ignore them. Many people are wondering if this will be permanent.
"I honestly don't know," Vick said. "I'm hopeful that we can freeze up the bandwidth and students can get projects done instead of wasting valuable time."